JPM Carbon Fund: Per Bloomberg, "J.P. Morgan Asset Management is throwing its hat into the rapidly expanding universe of green funds. The JPMorgan Carbon Transition U.S. Equity exchange-traded fund (JCTR) will begin trading on the New York Stock Exchange Thursday. The firm's first U.S. ETF focused on environmental, social and governance (ESG) standards will be passively managed and track a gauge that screens the Russell 1000 Index for companies seeking to reduce their carbon footprint."
So the ETF doesn't consist of ESG heroes just yet, rather companies that are seeking to become better at following ESG protocols. U.S. ESG funds have had a record $27.9 billion worth of inflows in 2020, according to
Bloomberg Intelligence data. Those ETFs currently have about $61
billion in assets.
Here are the top 10 holdings of the ETF:
Here are the top holdings of the Russell 1000 which the ETF screens for reference.
The top 5 holdings are the same, but 6-10 we start to see some changes.
IPOs continue hot: According to Bloomberg, among 200 firms that went public this year, 80 have yet to earn money, but their stocks have surged an average of 27% on the first trading day.
"It feels like the markets are partying like 1999 all over again," said Gene Goldman, chief investment officer at Cetera Financial Group. "Companies are using this opportunity because the market is so thirsty."
Investing in the Renaissance IPO exchange-traded fund at the start of the year would have yielded 108%, more than seven times the returns of the S&P 500 Index during the same time.
Airbnb went public yesterday and subsequently popped 122.8%. You can see our valuation of the company here:
https://millennialmkts.com/2020/12/10/airbnb-valuation-growth-is-expensive-in-this-market/
What we're reading and charts and tweets we like:
China's Xi Ramps Up Control of Private Sector. 'We Have No Choice but to Follow the Party.' – WSJ
This could be big
Don't bet against house mouse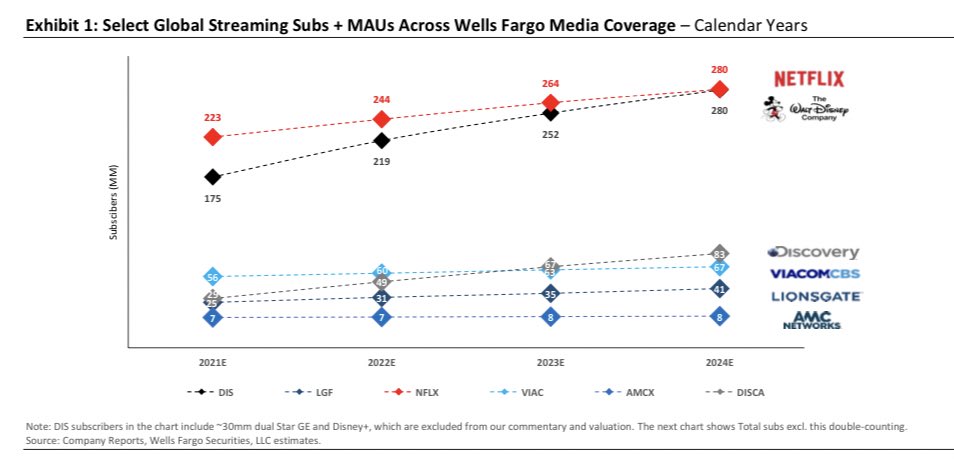 Updated IPO craze
The race to Herd immunity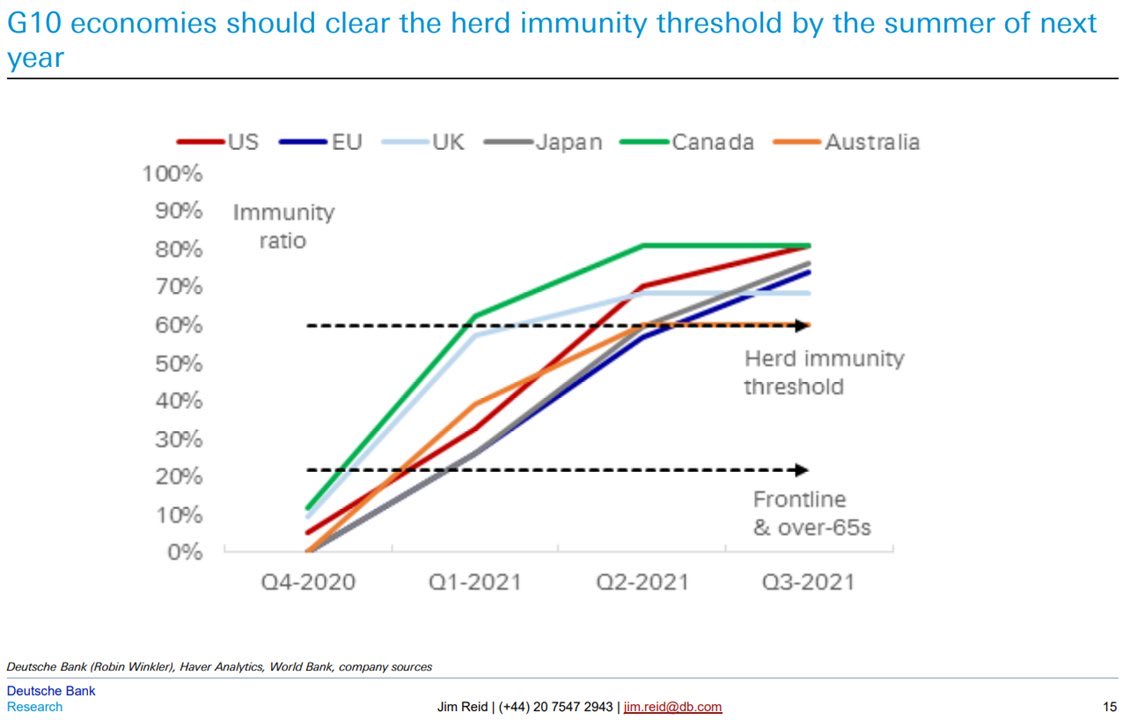 Top Nasdaq winners
Crazy IPO market driving crazy valuations
That's your millennialmkts update! Thanks for reading, if you like this content please consider following this blog and following us on twitter @millennial_mkts
Posts are not investment advice or endorsements.