Vaccine Distribution: The biggest news of the weekend came from, Moncef Slaoui, head of Operation Warp Speed, the Trump administration federal vaccine development program, who said on CNN on Sunday that the first doses of the Pfizer and BioNTech vaccine will "hopefully" be administered by mid-December. This comes after Pfizer applied for emergency use approval from the FDA on Friday. FDA vaccine advisers will meet from December 8 to December 10 to discuss approving the vaccine, a mere formality – it will be approved.
Beyond the Pfizer vaccine, UK company AstraZeneca, which is developing a vaccine with Oxford University, has said it's vaccine was up to 90% effective. This is important because not only is having more than one vaccine for manufacturing and distribution purposes a good thing, the AstraZeneca vaccine doesn't have to be stored at ultra-cold temperatures like the Pfizer and Moderna vaccines, but the AstraZeneca vaccine is also reportedly particularly promising for the elderly.
In related news, Trump coronavirus vaccine chief has had 'no contact' with Biden transition team. That's good.
Casino Bounceback paused: Per Bloomberg, "Nevada will cut capacity at casinos and other public venues starting Tuesday to lower the spread of coronavirus infection, according to Governor Steve Sisolak. Gaming operations and venues including restaurants, bars and gyms will be reduced to 25% of fire-code capacity, down from 50%, he said."
Several other states have begun to shutter casinos and cut hours, such as Illinois, Michigan, Ohio, Massachusetts, and New Jersey. Regional casinos were performing quite well, and in many states were up y/y in gaming revenue once reopened over the summer. This isn't much of a surprise, but is still a negative development. We would recommend looking at casino names with large China/Macau exposure where the situation has been inflecting up with gaming revenue increasing 222.8% in October from September levels (keep in mind this is 72.5% down y/y). Some names with large Macau exposure:
MGM – 22.4% 2019 revenue in China
WYNN – 69.7% 2019 revenue in Macau
LVS – 64% 2019 revenue in Macau, 7% in Singapore (also looking to offload Vegas assets, might have to change that the name to Macau Sands though)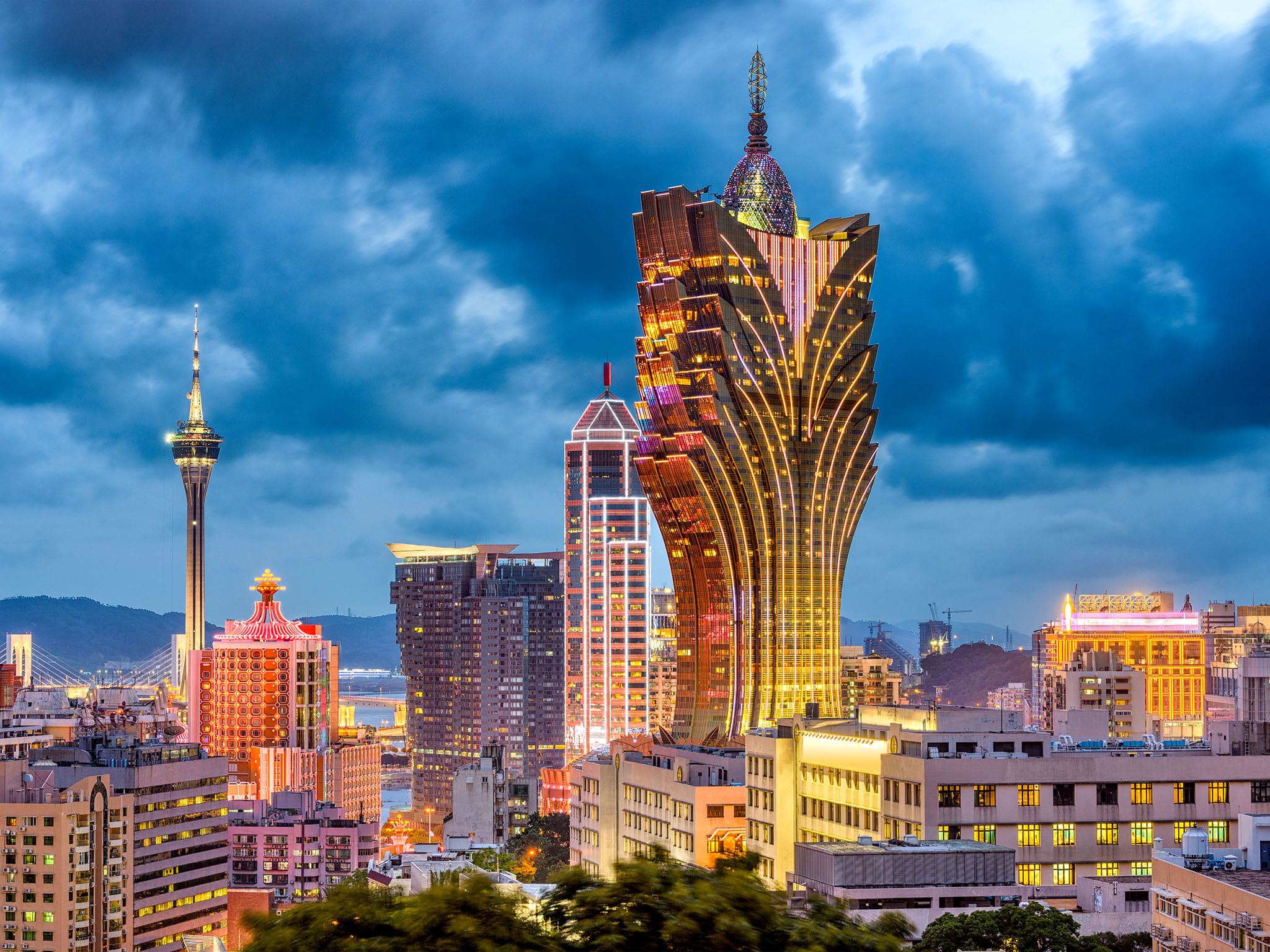 Charts and Tweets we like:
Monday morning Earnings:
Valuation still matters, even in markets like these. Valuations will matter again, but for now enjoy the bull ride.
No short to be found.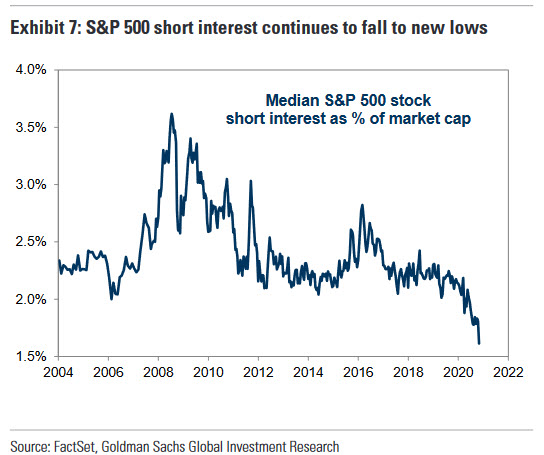 This is why you don't listen to the talking heads.
Accountants don't matter.
That's your millennialmkts daily debrief. Thanks for reading, if you like this content please consider following this blog and following us on twitter @millennial_mkts
Posts are not investment advice or endorsements.